My case of Monkey Butt Continues....

So I have for you a pic of teammate Jeff Frings doing a very nice Century.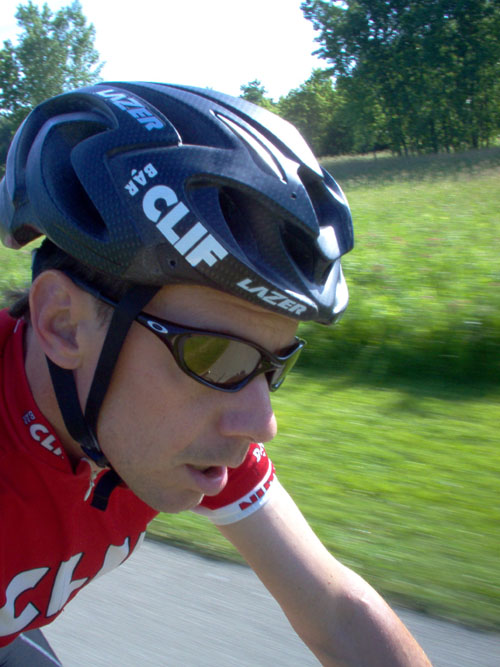 Can you tell what who some of our sponsors are????

BTW, He is also one bad a** photographer. If you have a few minutes check out his page. Let me know if you recognize any of the wedding shots.